Say hello to the Idaho Etsy Team's featured seller of the week,
Simply Sal Boutique
! Read on to learn more about Sal and get a sneak peak into her
shop
!
(click on any photo to take you directly to the listing so you can learn more about the item!)
What is your shop name and what is the significance?
Simply Sal Boutique
-- I wish my shop name had a cooler story, but in reality it was one of the only names I could think of that wasn't already taken :)
What do you love about Idaho?
I love Idaho because it has so much natural beauty. From the desert to the mountains there are so many fun places to visit.
Name one thing you would suggest people do when they come to visit the state?
I would tell people visiting Idaho to go see Shoshone Falls-- It's a spectacular sight you can't afford to miss.
Tell us a random fact about yourself.
My favorite color is yellow and I adore pepperoni pizza. :)
What do you do to relax?
I edit photos and decorate cakes.
If you could travel anywhere in the world where would you go?
I would go to California and go fishing in the ocean.
Currently, what is your favorite shop item?
Hmmmm... I'd have to say it's my daisy
photo
.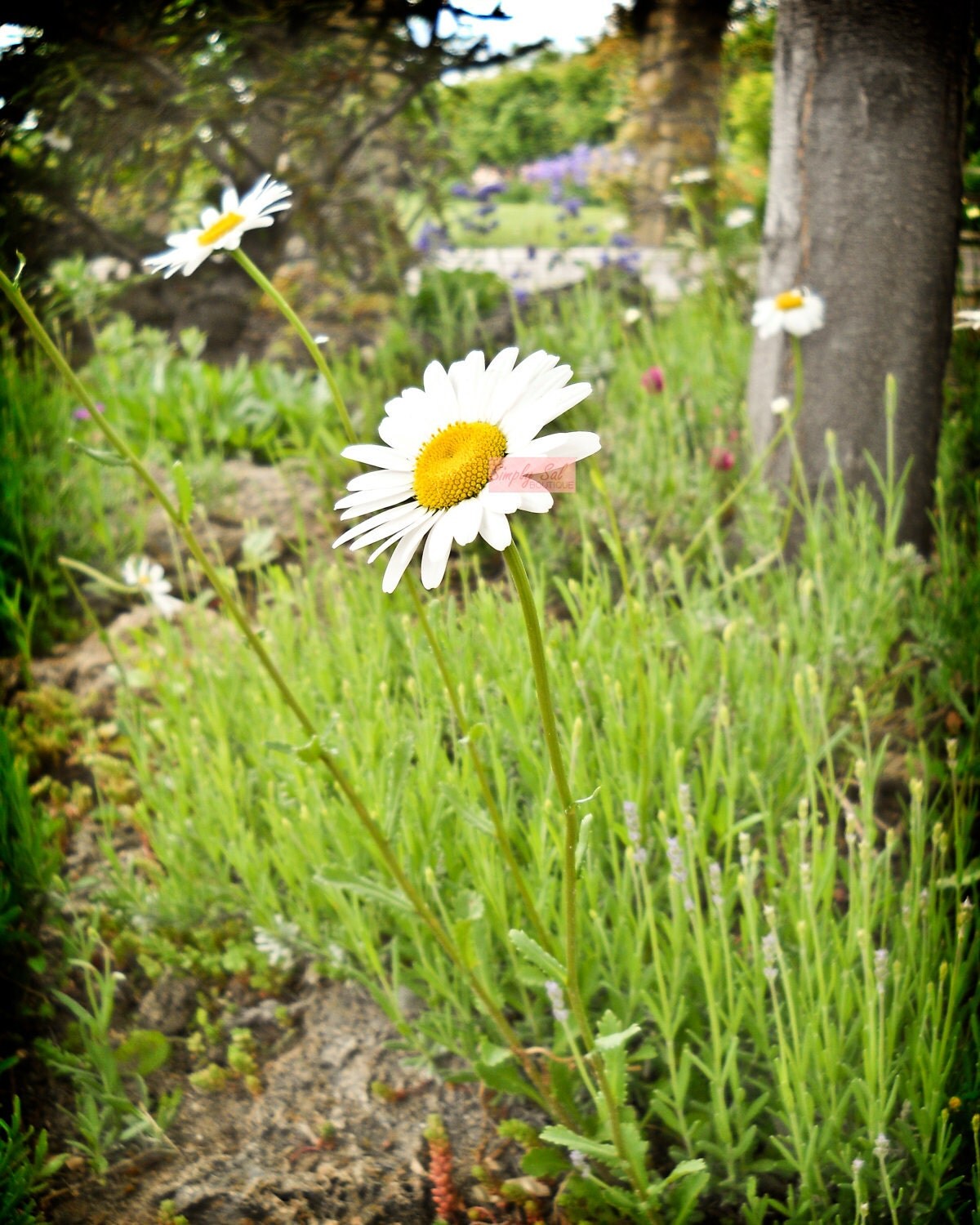 How did you become interested in your craft?
Hair bows-- my sister brought me home some adorable clips and I had to figure out how to make more. Since then I have learned how to make many different varieties, my favorites being my feather flowers. Photos-- I grabbed a camera about 2 years a ago and set to work . I've been ''addicted'' ever since.
What do you enjoy about the creative process?
I love being able to share with others how I see the world. I especially enjoy noticing the tiny details in nature when I take photos.
Any suggestions for those interested in selling their handmade items or vintage finds?
Find your niche-- create a product that is unique and original.
Thank you Sal for taking the time to let us get to know you a bit better! I highly encourage you to check out Sal's shop
HERE
to see more!